WELCOME TO THE
HELFORD
RIVER
Welcome to the Helford River
The Helford River has long been one of Cornwall's premier destinations for yachtsmen, drawn to its unspoilt beauty, hidden creeks and ancient oak woodlands.
For nearly 40 years, Helford River Moorings has managed many of the moorings on the river. Owned by the Stephens family, the company leases, maintains and services moorings, as well as works to protect the estuary's unique natural environment, which includes oyster, mussel and eelgrass beds.
Here you will find the information you need to locate and pay for visitor and seasonal moorings, along with a guide to the services and facilities available to visiting yachtsmen.
We hope you enjoy your stay.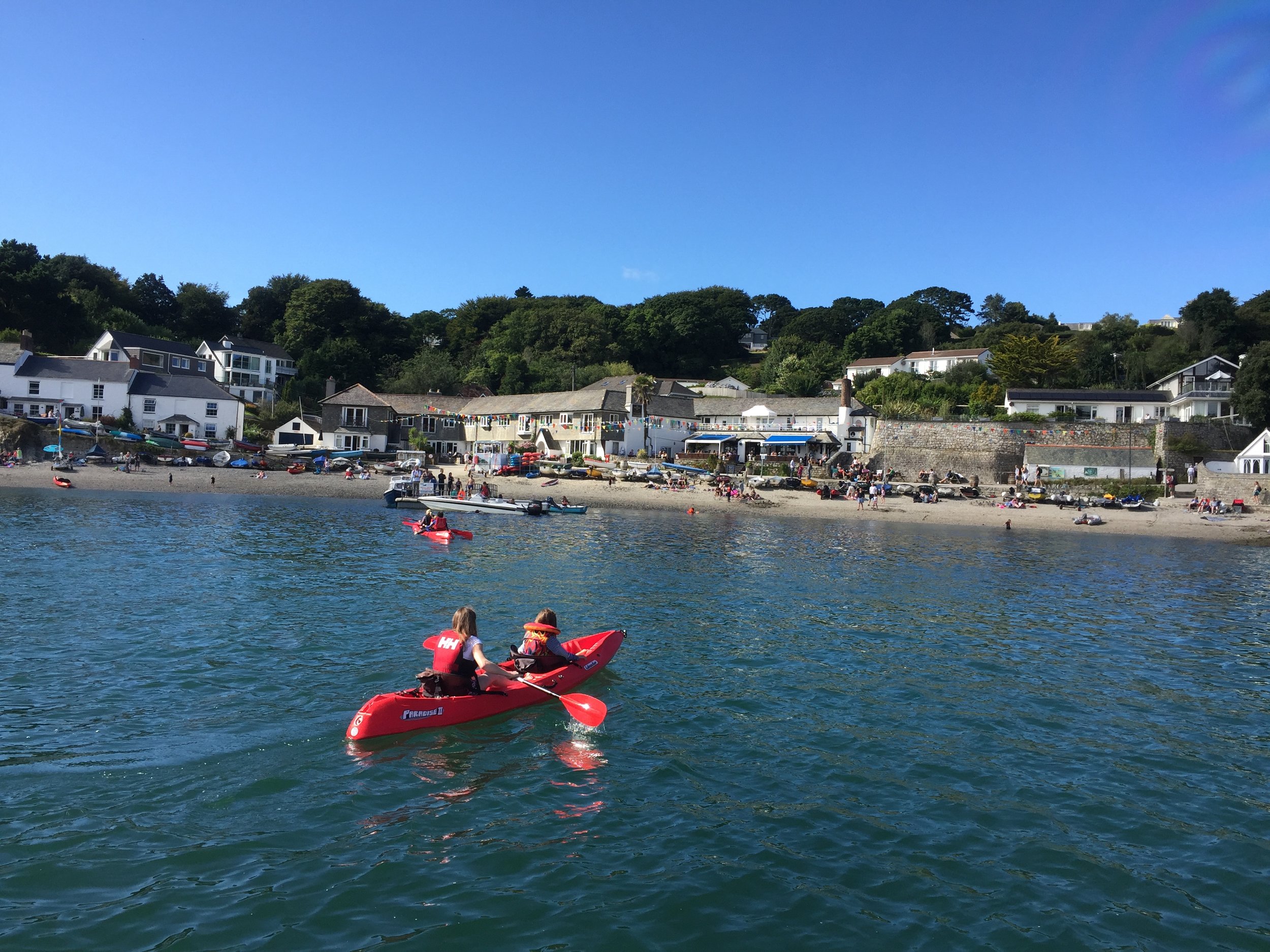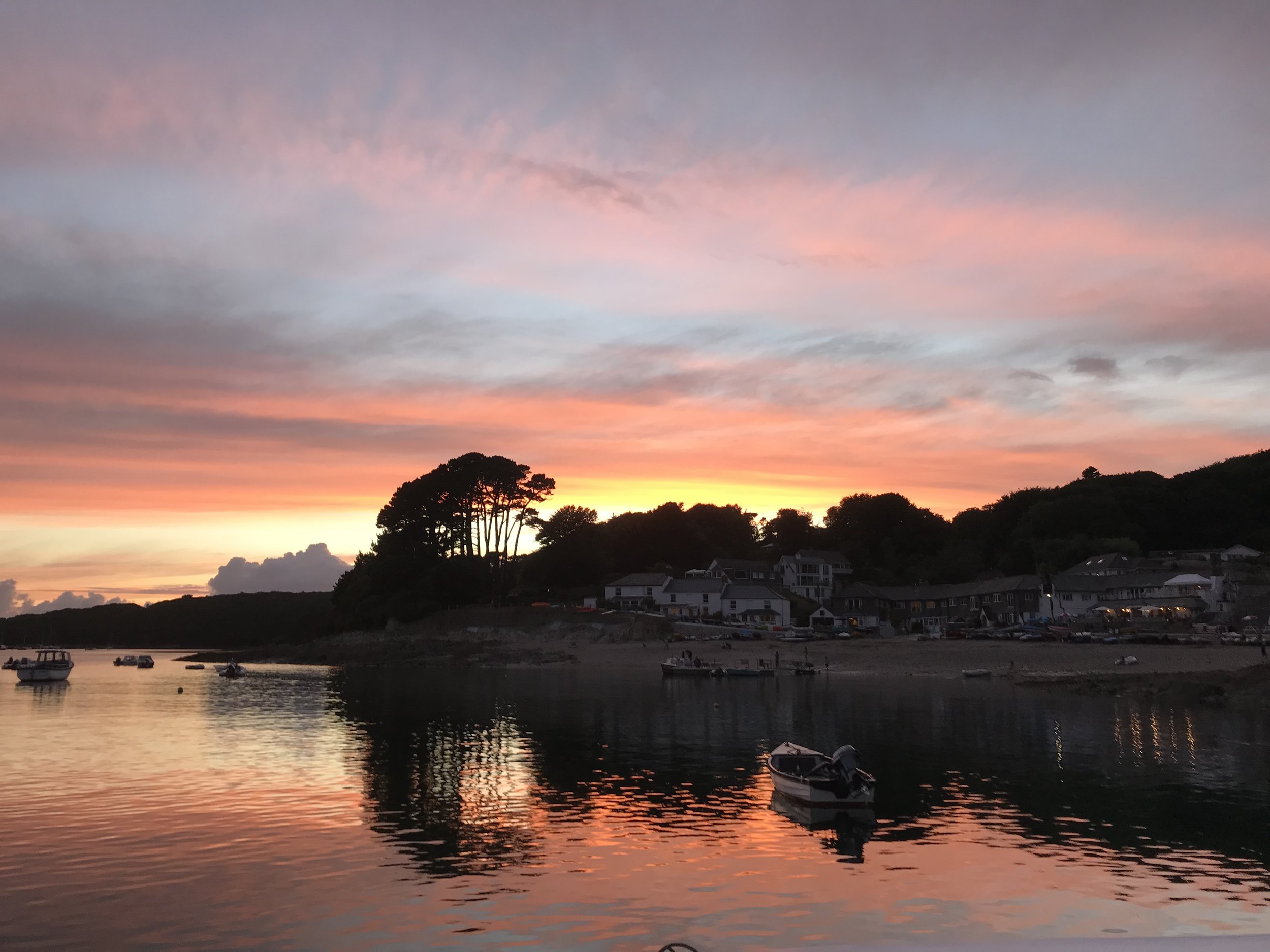 Latest news
Great to see you on Helford River Mooring's new and refreshed website, which we hope contains all the information you need to enjoy your visit to our magical corner of Cornwall. In addition to technical and practical information about our seasonal rental and visitors' moorings, our new website also includes advice on pilotage, links to local services and attractions, and Helford River news and events.
Seasoned visitors will know that the Helford has something for everyone. Great sailing goes without saying, but there is also much to see and do in the villages, pubs and clubs that fringe the river. Wander through ancient woodlands and semi-tropical gardens, spend the day beaching, take a fishing trip out to sea or paddle down Frenchman's Creek with a pair of binoculars to watch the river's rich bird-life… We reckon there's an activity to suit all ages, stages and energy levels.
We hope you enjoy your stay with us — and that, if this is your first visit, it will be the first of many. In the meantime, please don't hesitate to contact me if you need any help or additional information.
Ian Tolchard
Moorings officer
"The solitary yachtsman who leaves his yacht in the open roadstead of Helford, and goes exploring up-river in his dinghy on a night in midsummer, when the night-jars call, hesitates when he comes upon the mouth of the creek, for there is something of mystery about it even now, something of enchantment."
Daphne du Maurier, Frenchman's Creek
"Local pirates brought many a ship into the Helford creeks to plunder at leisure"
Sir Richard Carew,
1580-1642
"Glendurgan never knew when the sailors would return, but always expected them to come back late and often soaking wet"
Grandson of Alfred Fox, who began the garden at Glendurgan
"Helford River, Helford River,
Blessed may ye be!
We sailed up Helford River,
By Durgan from the sea…"
Sir Arthur Thomas Quiller-Couch,
1863-1944